During a Tennessee house fire, a 7-year-old brother saves his sister when no one else could get to her. It meant climbing through her window back into the flames. But this little hero was willing to do whatever it took to get his baby sister to safety!
The horrific incident occurred on the intervening nights of December 8 and 9, when the house of Nicole and Chris Davidson was engulfed in flames. The couple's foster son Eli saved the life of his sister Erin by breaking into the room from outside and then grabbing her from the crib.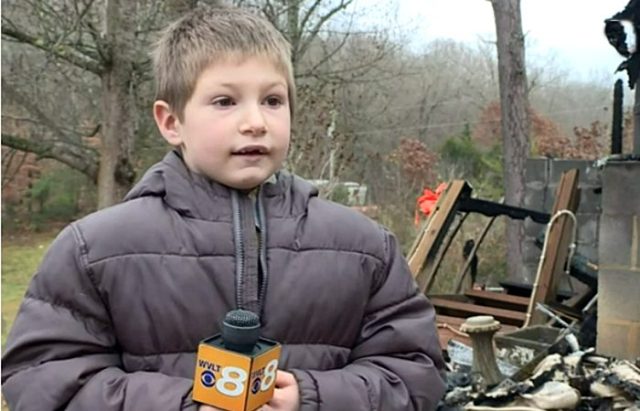 Nicole said that she woke up to the fire at night after all their children had gone to sleep following dinner. She said that at first they tried to put off the fire themselves but when it got out of control they managed to evacuate with their children Eli and Elijah. However, Erin was left inside as the fire was too thick to cross and pick her up from inside the house.
According to CNN, Eli, who has been living with the family for over a year, got into the room with the help of his father Chris, who broke the window from outside but couldn't go in himself as there was nothing on which he could climb.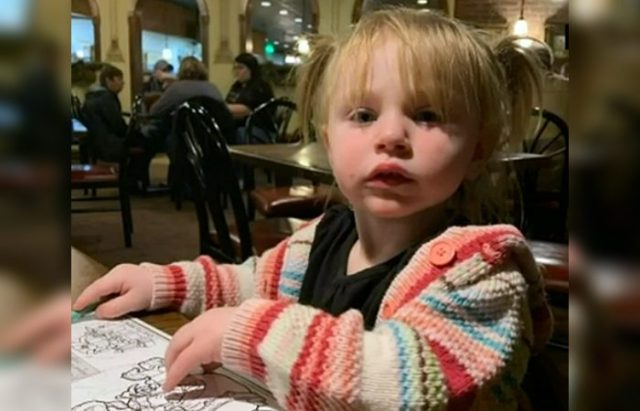 As the flames raged around them, Eli reached into his sister's window and tried desperately to pull her from her crib. And after a few tries, this brave brother saves his sister!
"I thought I couldn't do it, but then I said, 'I got her, dad,'" Eli said about his heroic act. "I was scared, but I didn't want my sister to die."
The fire destroyed the home and everything in it. The total loss has the family reeling.
But the community is already rallying around them, with a GoFundMe page already exceeding $300,000 to help them get back on their feet.
Rebuilding will be hard. But the blessing is that they all get to do it together. And the heroic 7-year-brother who saved his sister already set the example of how to dig deep and find courage.
"It's okay to be scared," Eli said. "But you're brave inside and you can do it when you want to."
Sources: Taphaps, WVLT-TV, CNN