Homelessness is an issue that plagues the whole community, but it especially hurt my heart when homelessness affects our veterans who gave their all for our country.
Often, veterans go unnoticed and ignored by society. But one veteran's Jeep caught the attention of a shopper in Altoona, Iowa.
Iowa resident Jake Holloway was running some errands when he noticed the silver Jeep often parked in either the Walmart or Target parking lots. When he saw a sticker on the back of the Jeep window which said, "I served" Jake wanted to check on the driver.
Holloway also saw a badge on the truck showing service in Iraq. Jake's curiosity ultimately won out, and he approached the driver of the Jeep. He was about to learn something horrible. Nick, the Jeep's driver, is a veteran who has recently returned from foreign duty. When Nick returned home, his wife informed him that she was leaving him.
As a result of this news, Nick was left with only his Jeep and his dog. Despite having a job at the Department of Transportation, Nick had been unable to find accommodation since he had not yet been paid. Holloway was so touched by the dialogue that he decided to take action.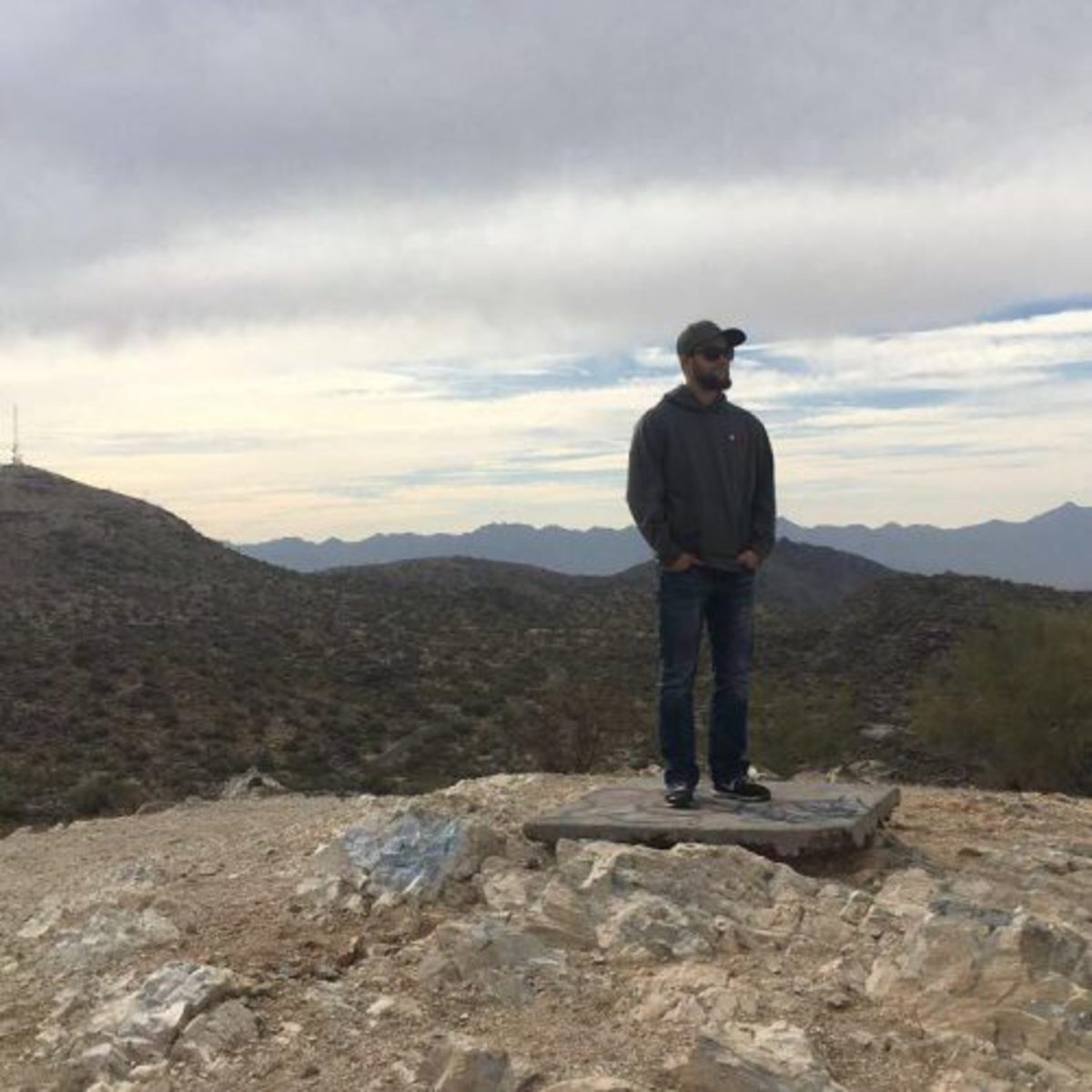 Jack went home and posted about his encounter on Facebook, pleading with the community to help.
"Told him I liked his jeep. He liked my Toyota. And I asked him if he was alright. He told me his name was nick an after he had got back from overseas his wife left him and left him with his jeep and his dog. He's got no money and broke as a joke. Told me he just got a job at the dot but hasn't been paid yet. Said he had started selling things off the jeep(badass jeep) to have any money at all… An I'll say this as a grown ass man it broke my heart. So if you wanna do something for someone out of pure selflessness please," Jake wrote.
"It broke my heart. If you wanna do something for someone out of pure selflessness, please…," Jake said, imploring others to help. "If you see him. Out of the kindness of your heart. Do something nice for him or his best friend (the boxer dog). Few bucks. A gift. Some dog food. That's my request. Makes me sick to see a soldier on the street."
Holloway's post really hit many in their heart and the community responded in a big way. Apparently, Nick's tragic situation made the good people of Altoona sick as well.
Within just a few hours, people had shown up to give Nick money, gift cards, and dog food.
According to WHO-TV, one extraordinarily kind person even went down to Walmart and paid in full for Nick and his dog to stay at a hotel for a week.
The cannonade of support for Nick, who spent a long time in the US. Army and did several tours overseas, which has been tremendous.
It warms my heart that the people of Altoona rallied up to help a struggling war veteran, and Nick apparently received almost everything he needed to get by until he gets paid from his new job.
Sources: OpposingViews, WHO-TV