A former high school teacher who claimed she was doped and then gang-raped by four members of the high school football team allegedly twisted the truth.
Brianna Walker, who was an athletic trainer at the Port Orange school and was 23 at the time of the sexual encounter, pleaded not guilty to both of the misdemeanor charges.
Attorney Mary Jane Nettles, told The Daytona Beach News Journal on that her client denies any criminal activity and plans to fight the charges. Walker has since moved to Minnesota. Walker wasn't arrested.
According to Police reports, the four players, two 18-year-olds and two 17-year-olds had gone to Walker's home for group sex. Two days following the incident, she told police that she had been drugged and raped.
The report noted that she was fuzzy on some details, she has told investigators that she did not consent to having sex with all four boys. She was unsure if she had consented to sex with one of them.
A few days later, she resigned from her position at the high school and moved to St. Paul, Minnesota.
Walker's story began to fall apart when her toxicology report was negative for any date-rape drugs. The investigation also found that the teacher had an alleged history of flirtatious behavior towards students, according to AP News.
After calling the sex consensual, authorities continued to investigate other possible crimes that may have occurred that night.
Walker told police she had already had two alcoholic drinks when the players arrived at her home, and she had a third while they were there. She admitted to allowing "juveniles to partake in alcoholic consumption provided by her," the police report stated. She did not know how much the players drank.
All four of the boys told police that Walker offered them alcohol, but they did not partake. Of the four boys, only one's mother wished to pursue criminal charges against Walker.
Here's the statement from Walker's school where she was employed:
"Summit Orthopedics places the safety of our patients, student-athletes, and staff at the forefront of all we do. We recently became aware of the charges against Ms. Brianna Walker and we respect the due process afforded to anyone in the legal system. Given this is a confidential personnel matter, we will not be discussing any further details. As a reminder, we will always place the safety of our patients, athletes, and staff first."
Attorney Nettles maintains that Walker is innocent, according to KSTP 5.
"Ms. Walker denies any criminal behavior on her part and has pled not guilty to the charges. It is frankly outrageous that the government has chosen to pursue charges against her simply because of this being a 'he said, she said' situation."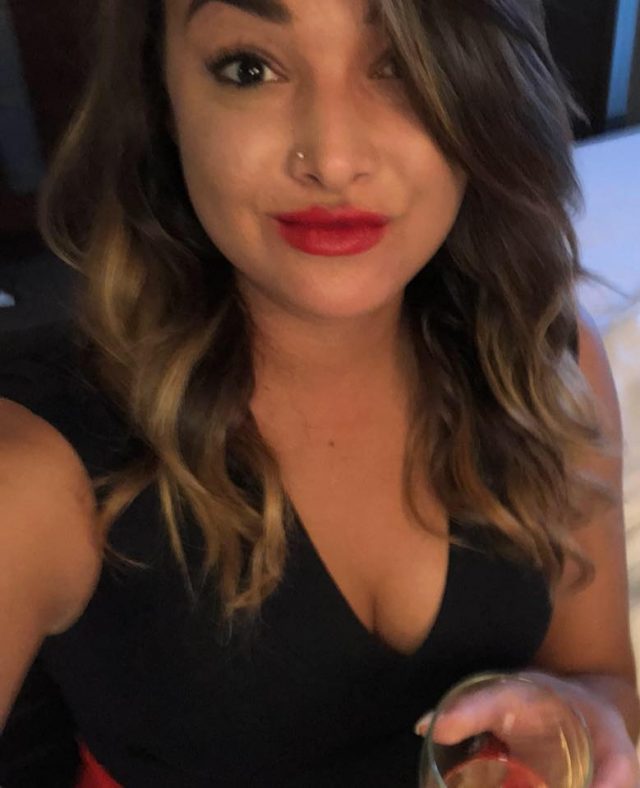 "Experts will tell you that the trauma associated with a sexual assault will render a victim unable to give accurate details even when the reporting is done immediately after the assault," Nettles continued, defending her client. "It is not uncommon for a victim, in the process of trying to accurately and truthfully relate what happened, to give different versions during the next few days after an event. This is partly because the victim knows that she will be blamed for it happening in the first place and begins to question her recollection of events."

"This does not mean that an assault did not occur," Nettles alleged. "Women have a hard enough time as it is reporting these types of acts of violence. The publicity surrounding this matter will undoubtedly make other victims refuse to report and will serve to enable abusers to repeat their criminal conduct with impunity."
Watch it here: FalseVictims/Youtube
Unfortunately, the police investigation reached a much different conclusion than Walker's attorney. Although the boys were all cleared of the rape accusations, they still suffered the consequences of Brianna Walker's allegations.
By her own admission, Walker is guilty of wrong-doing. It's not appropriate for an adult, in a position of authority at school, to have sex with students, whether consensual or not. An adult should not give alcohol and drugs to minors, either.
Watch it here: FalseVictims/Youtube
Sources: Taphaps, Daytona Beach News-Journal, KSTP 5, WFTV, AP News
*The views and opinions expressed here are solely those of the author of the article and not necessarily shared or endorsed by FreedomClash.com*