A Texas woman was killed by a pack of dogs when she attempted to make a delivery to a house in Austin, Texas.
Erin McCleskey, 38, was an independent contractor for a company called EZ Messenger, the Austin American-Statesman reports. She was also the daughter of one of the company's co-owners.
The website of EZ Messenger describes it as "one of the largest legal services providers offering service of process, e-filing/court services, on-demand delivery, and investigations and skip tracing in the country."
According to the sheriff's office, McCleskey entered the front gate of the property. The dog owner was not home at the time. Roger Wade, the spokesperson for the sheriff's office, said there's probably no reason to file criminal charges since the victim was on the dog owner's property and the owner was not there to sic the dogs on her.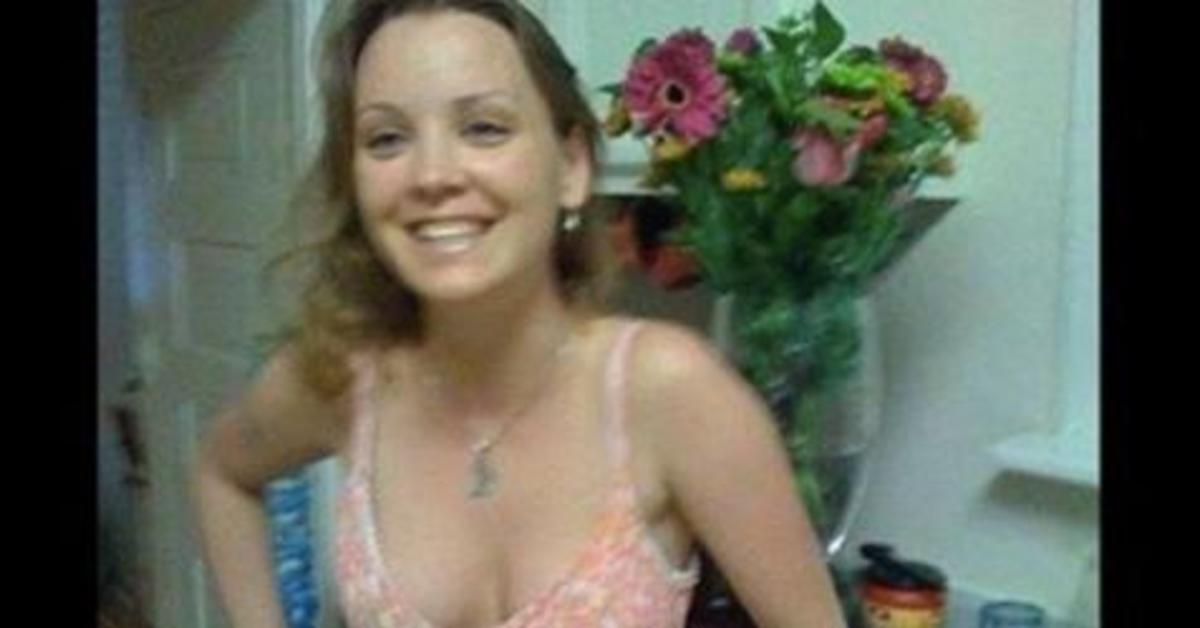 According to reports, there were six dogs and 14 puppies on the property. The six adult dogs were impounded by Austin Animal Protection and are under 10-day quarantine as they are checked for rabies. There will be a subsequent court hearing which will decide if they are to be euthanized.
One neighbor said the six dogs got loose a few months back, and they attacked his dog. He said the incident was frightening. He called 9-1-1 but there was no police or animal services response.
Another neighbor said that her children are not allowed to play outside because dogs are constantly roaming in the neighborhood, ever since the owner of the six dogs moved in.
McCleskey is the second person in Texas to be the victim of a fatal dog attack this year. Antoinette Brown of Dallas was also killed by a pack of loose dogs, she was attacked on May 2 and died on May 9.
According to the Travis County Sheriff's Office, the dogs' owner will probably not be charged, explaining that "If the homeowner's not there and doesn't sic the dogs on them, I don't know what charges would be filed."
Watch the video report here: 1 MinuteCulture/Youtube
Source: OpposingViews