A former flight attendant had sex with a 15-year-old schoolboy but spends just a week behind bars.
Before securing a job as a stewardess with Tiger Air, 33-year-old Melissa  Nosti, from North Ryde in northern Sydney, had sex with a student at the school she used to work at as an attendance officer.
Having sex with a minor is statutory rape, yet she walked free because of the gender bias justice gap that favors women over men (just think if a man had committed the same horrific crime!) Nosti had sex with the teenage student at a school where she used to work as an attendance officer in 2010 when she was about 23 years old.
Instead of discouraging the student, she took full advantage of her influence and invited the young teen to have sex with her. She was 23 years old at the time.
A few years after leaving her job at the school, Melissa's secret fling with the teen came to light. Soon after her arrest, she was sentenced to 18 months in jail with a six-month non-parole period after pleading guilty to sexual assault.
Her lawyer argued to the court that Nosti was at "low risk" of having sex with a teen student again at a school. Her defense also noted she was successful in gaining employment.
"She has had an employment history after this. She was in the airline industry," he told the court.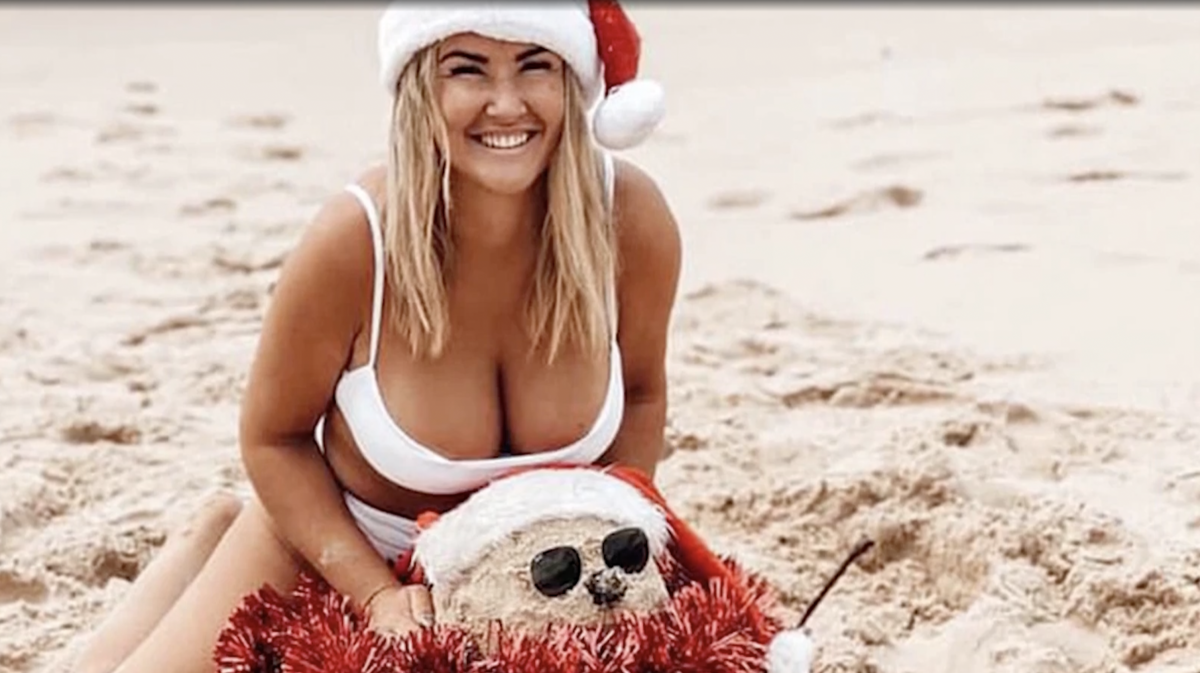 It wasn't immediately clear where Nosti was when she had sex with the teen student she met at school.
And Judge Susan Horan said the victim impact statement from Melissa's victim was 'compelling' before granting her bail.
Despite the release, Melissa has to abide by several conditions while she's in the community.
The bail conditions include having one mobile phone and giving the police her password when they ask. She is also not to contact the victim or any other person under the age of 16. Lastly, she must remain at her residential address in Ryde, and she's not to move or stay overnight anywhere else.
Following her release, Melissa reported to the police station for the first time. She dressed down in black tracksuit pants and an off-white Nike T-shirt.
Sources: OpposingViews, New York Post