As parents, it's our responsibility to keep our children safe and away from people who would do them harm.
So when this father in Oklahoma discovered that his 15-year-old daughter was receiving inappropriate messages on Facebook from a stranger, he knew that he had to intervene in some way.
The Oklahoma father, who did not want his name released, uses the Family Time app. This app allows him to monitor his children's use of cellphones and text messages and block content he believes to be inappropriate for their use. By the using this app, the dad discovered his 15-year-old daughter was engaged in sexually explicit conversations with an adult male.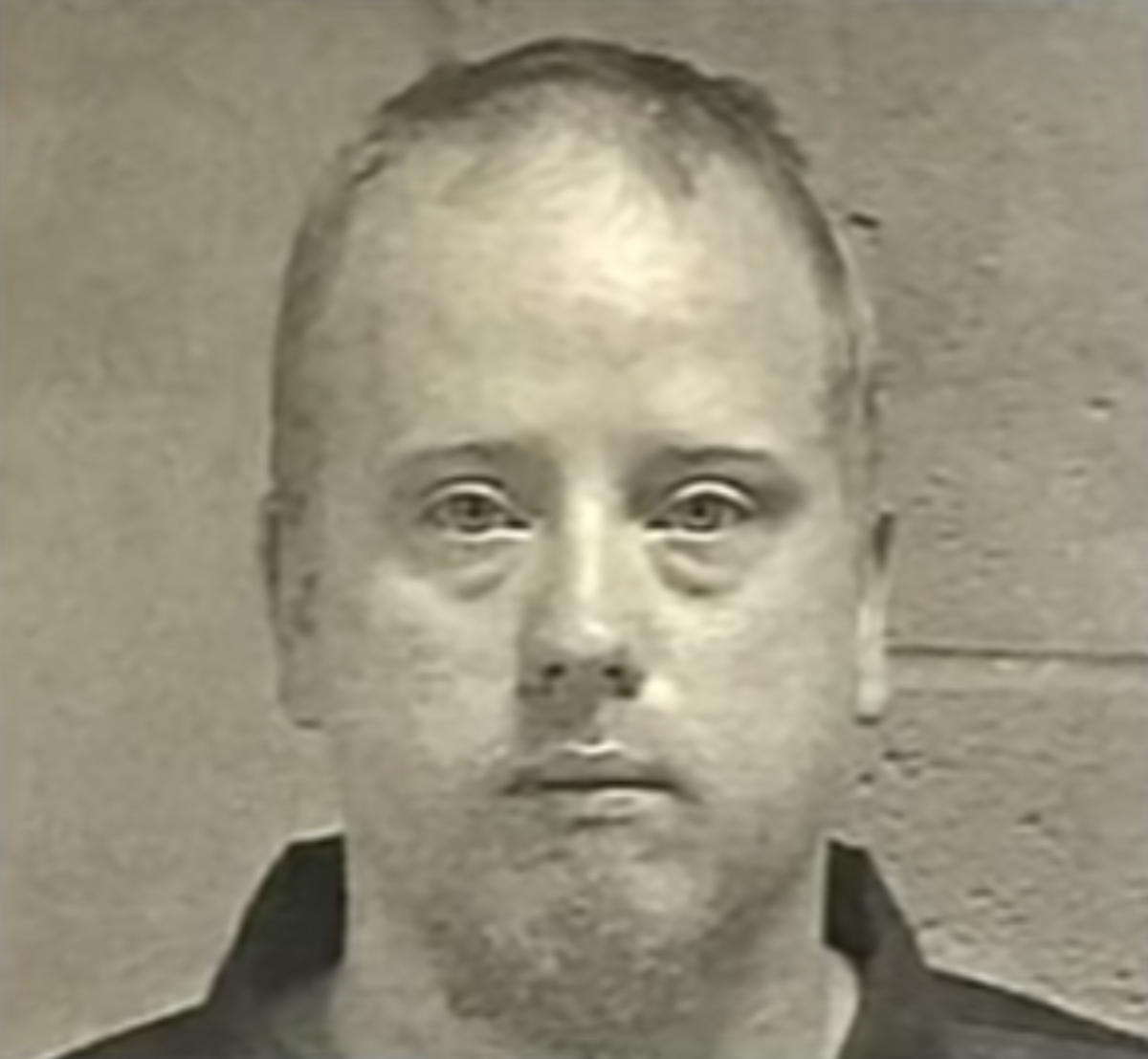 According to the police report, the man and the teen talked about having sex in a tent in the girl's backyard and made arrangements. Posing as the 15-year-old, the father messaged the man to make sure he was going to show up. And he said he was.
When the man was to meet the teen, the 15-year-old's stepmother was in the tent to act as a decoy. The father and other male relatives were in the house. What took place in the backyard was captured on surveillance video. The video shows a man, identified as Jeremy Dewayne Gibson, in the backyard going over to the tent.
When he opens the flap, four men run out of the house and tackle him. Gibson's hands and feet were tied up with zip ties and he was held until police arrived. He was not injured. The father said the man admitted to he was there to have sex with his daughter. Although Gibson allegedly told police he just wanted to talk to the girl, he was in possession of a condom.
From CBS News correspondent David Begnaud report via Opposing Views:
"Did you have any trepidation that somebody might get hurt in all this?" CBS News correspondent David Begnaud asked the father.
"The thought did cross my mind, yes, very much so. But the situation outweighed those thoughts," he responded, adding that Gibson had recently began sending his daughter Facebook messages and nude pictures.
"Do you think he knew she was 15?" Begnaud asked.
"Yes. Yes I do," he stated.
"Do you think your daughter understands what she was opening herself up to?" Begnaud asked.
"I don't think she did. I do think she does now," the father said.
"He was messaging her and encouraging her to meet him… kind of setting up a situation to where she would lose her virginity with him," he said.
The father filed a police report, but later that day, he saw messages that indicated Gibson would be meeting his daughter at the family's house that night. He quickly came up with a plan to make a citizen's arrest.
Gibson was charged with one count of using technology to engage in sexual communication with a minor.
Gibson allegedly told police that he had gone to girl's home just to talk to her and point out the error of her ways. He was released on a $15,000 bond.
The police thereafter hailed the sting operation, stating that it had been executed professionally and properly.
Watch the video below for more details:
Source: OpposingViews, CBS News, News9
*The views and opinions expressed here are solely those of the author of the article and not necessarily shared or endorsed by FreedomClash.com*