Authorities claim that an "arrogant" Starbucks employee brazenly "bragged" about spitting in the cups of police officers. However, things didn't turn out well for the arrogant barista after leaving a police captain in absolute "horror and disgust."
In Park Ridge, New Jersey, Kevin Trejo, a 21-year-old Starbucks employee, discovered the hard way that it is dangerous to brag about disrespecting law officers while at work. Trejo discovered that acting badly has a price after being "arrogant enough to be bragging about" spitting in the drinks of police officers.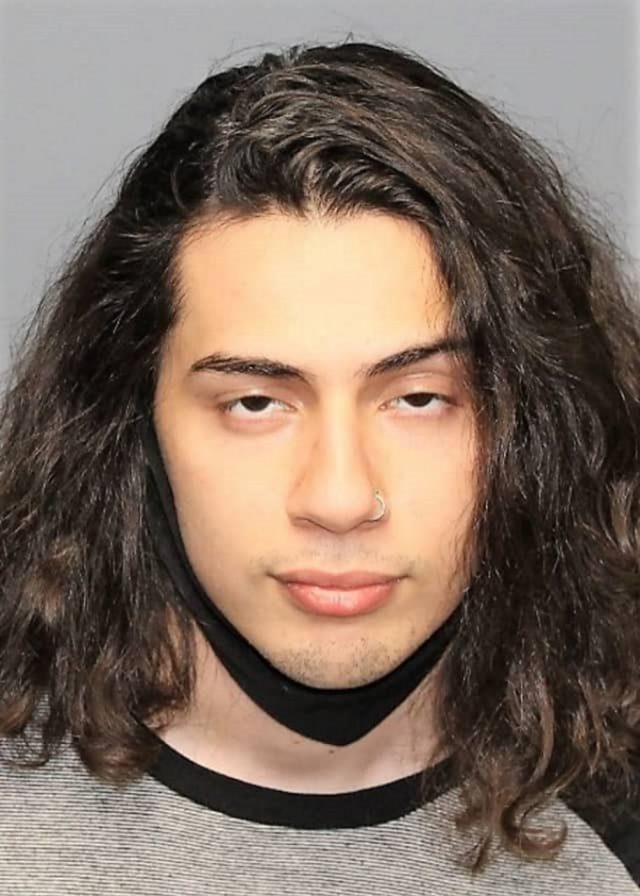 Police were prompted to question Trejo when he boasted about his repulsive act, according to Chief Joseph Madden, NJ.com said. Surprisingly, the haughty employee didn't even make an effort to deny it. Instead, Trejo bravely admitted to the spitting, shocking and repulsing many.
Park Ridge Police Capt. Joseph Rampolla said, "It is extremely disturbing to think that someone would intentionally spit in your drink."
However, Trejo's employer agreed, thankfully. A Starbucks representative told NorthJersey.com that Trejo was no longer working for the firm and referred to his behavior as "reprehensible," the spokesperson added, "We will continue to support Park Ridge Police in their investigation and have a deep respect for the Park Ridge Police Department and the officers who help keep our partners and communities safe."
Since the location has historically enjoyed an amicable relationship with local police and even hosted numerous "Coffee with a Cop" events, Trejo's actions don't seem to be at all what the Park Ridge coffee shop is all about.
Rampolla said, "We believe this was an isolated act, but it does not remove the shock and disgust that our officers feel."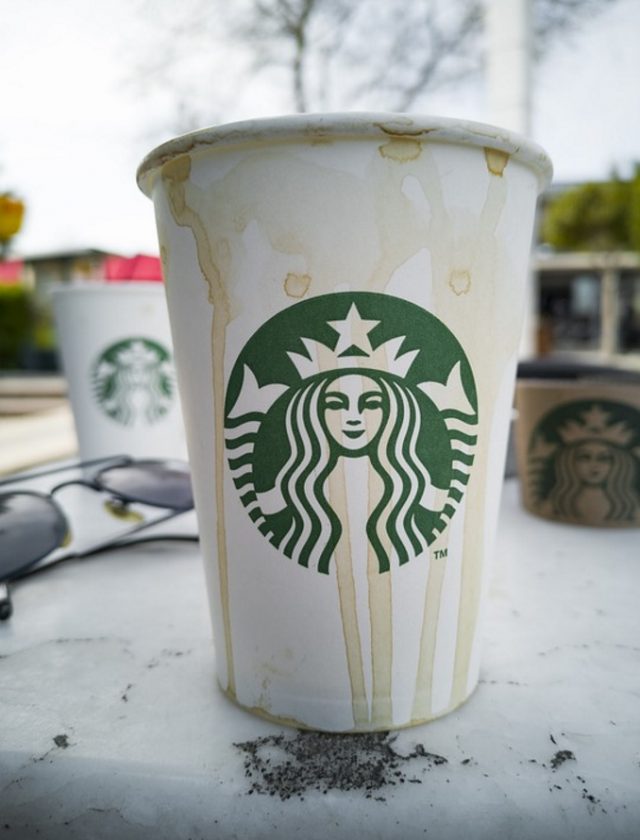 Sadly, though, it appears that societal hostility toward law enforcement is growing, and that's making even mundane tasks risky. But we couldn't agree more with the statement made by Patrick Colligan, president of the New Jersey State Policemen's Benevolent Association, in a statement he said that "officers risk their lives daily; it shouldn't be while getting coffee."
Law enforcement personnel are frequently the victim of prejudice, assaults, and complete contempt due to a growing anti-cop sentiment in many communities across our nation. In fact, The Blaze reported that a regular protester at Occupy City Hall in New York City was seen on surveillance footage apparently attempting to break the brake lines of a police van in Brooklyn moments before word of Kevin Trejo's arrest surfaced.
Trejo has demonstrated that it is risky to even get a cup of coffee. Unfortunately, he is not the only individual who makes getting a cup of coffee unpleasant for an officer. Neither is it specific to Starbucks. Dunkin Donuts has also been the subject of some controversy. A 25-year-old employee was detained in a case out of Chicago that is strikingly similar to this one for "hocking a loogie" in a police officer's coffee.
An officer can run across problems in addition to having their drink spit in. A local Dunkin Donuts refused to serve an off-duty Des Moines, Iowa police sergeant a cup of coffee because of the reportedly "racist" ballcap he was sporting. But the hat just had the "thin blue line" flag on it. Of course, all of this is little in comparison to the actual assaults on law officers that frequently make the news.
Getting a cup of coffee shouldn't put you in danger of being exposed to body fluid, which is considered an assault and is now illegal in most jurisdictions. Cops confront enough challenges since they risk their lives every day to keep the rest of us safe, according to the president of the New Jersey State Policemen's Benevolent Association.
Well, this story can serve as a warning for anyone thinking of committing such a disgusting act and, Kevin Trejo learns his lesson.
Watch the video below for more details:
Sources: TapHaps, TheBlaze, NorthJersey.com