Do y'all remember that movie Taken? It's a badass movie starring Liam Neeson, an ex-CIA operative who goes psycho billy ninja on a group of sex traffickers who kidnapped his daughter.
Well, this featured story today is somehow related to this movie.
A father took justice into his own hands after learning that her little girl was trafficked in an alleged sex slavery ring by his own boyfriend.
When 60-year-old John Eisenman learned that his 19-year-old daughter was sold by her then-boyfriend, 19-year-old Andrew Sorensen into a sex slave operation out of Seattle, he was able to rescue his daughter and get her back to the Spokane area.
In November 2020, a month after getting her back, Eisenman learned that the boyfriend was going to be at a location in Airway Heights, WA. Eisenman waited for the 19-year-old and confronted him as he arrived.
During that encounter, the vengeful father tied the 19-year-old with zip ties and shoved him into the trunk of his fiancee's car. He then bashed Sorenson's head with a cinder block before stabbing him several times in the stomach until he died.
Authorities wrote in a statement: "Eisenman subsequently assaulted the victim by hitting him in the head with a cinder block and then stabbed him repeatedly, causing his death."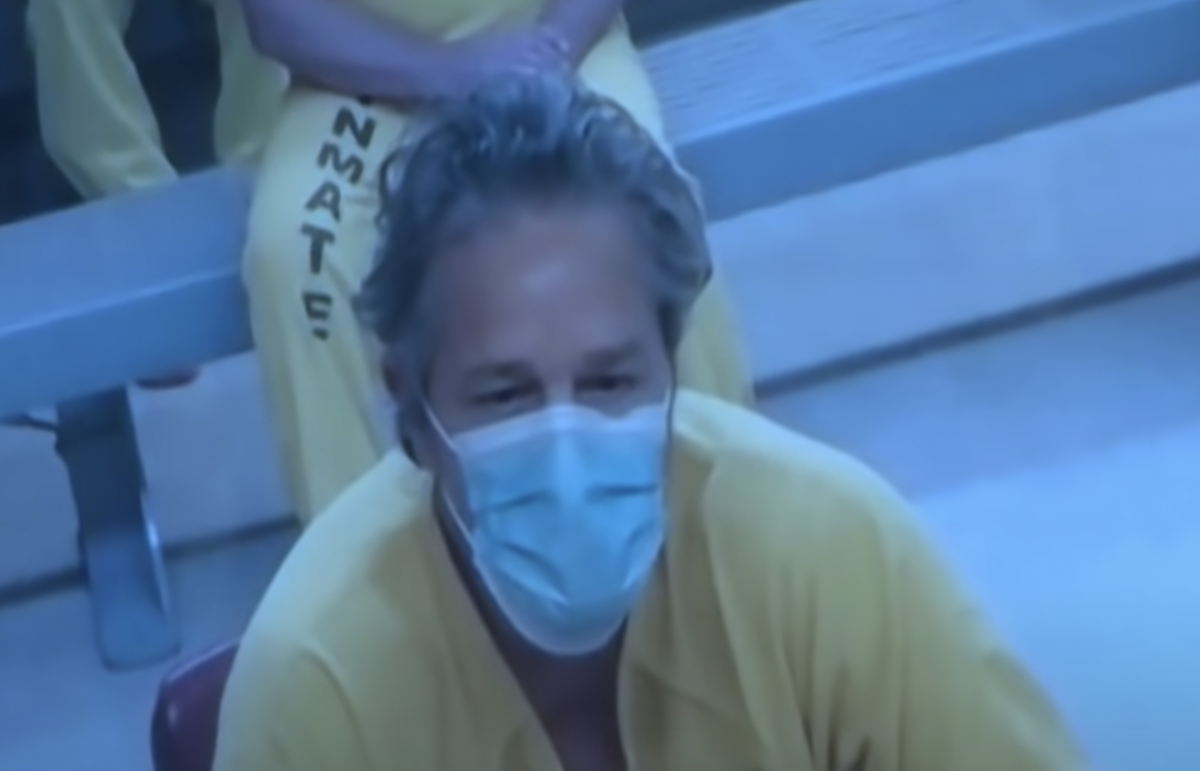 Eisenman was taken into custody nearly one year after the homicide happened. He was taken into custody by law enforcement without incident. Prior to this incident, Eisenman had no recent criminal history, nor any violent criminal history.
Officers only discovered Sorensen's corpse after Spokane residents reported an abandoned car on their street that was covered in mold and emitting a foul odor. The vehicle, 1991 green Honda Accord, apparently belonged to Eisenman's fiancée, Brenda Kross, the report said.
Inside was a man with his ankles and hands bound, tape over his mouth, and multiple puncture marks on his clothing, according to the article.
Under questioning, Eisenman confessed to confronting and killing Sorensen in November. He was taken into custody and is being held on a $1 million bond.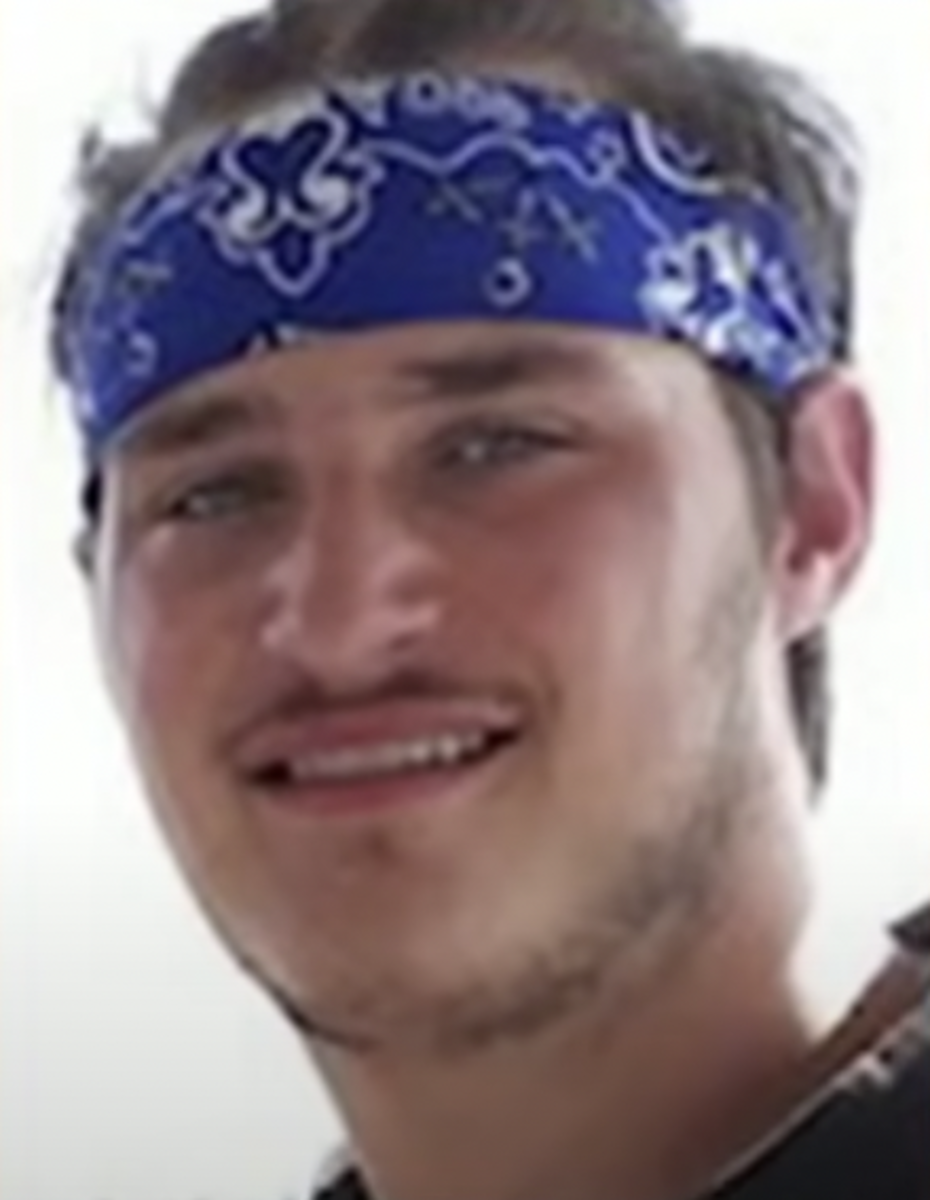 If Sorensen was indeed involved in sex trafficking, a jury would likely take this into consideration when delivering a verdict. With the public leaning overwhelmingly in his favor, Eisenman's best chance for an acquittal is to appeal to the sympathy of a jury.
Watch the video report here: 4NewsNow/Youtube
Sources: Opposingviews, New York Post, KXLY