A stunned-looking former Ohio judge was dragged limp out of a courtroom following her own sentencing for improperly passing on confidential documents to her brother, footage of the chaotic scene showed.
Former Hamilton County Juvenile Court Judge Tracie Hunter was sentenced to six months in jail after she was found guilty of illegally passing confidential documents to her brother in a job dispute when he faced a disciplinary hearing and would potentially get fired. Tracie was convicted in 2014 of the felony — unlawful interest in a public contract.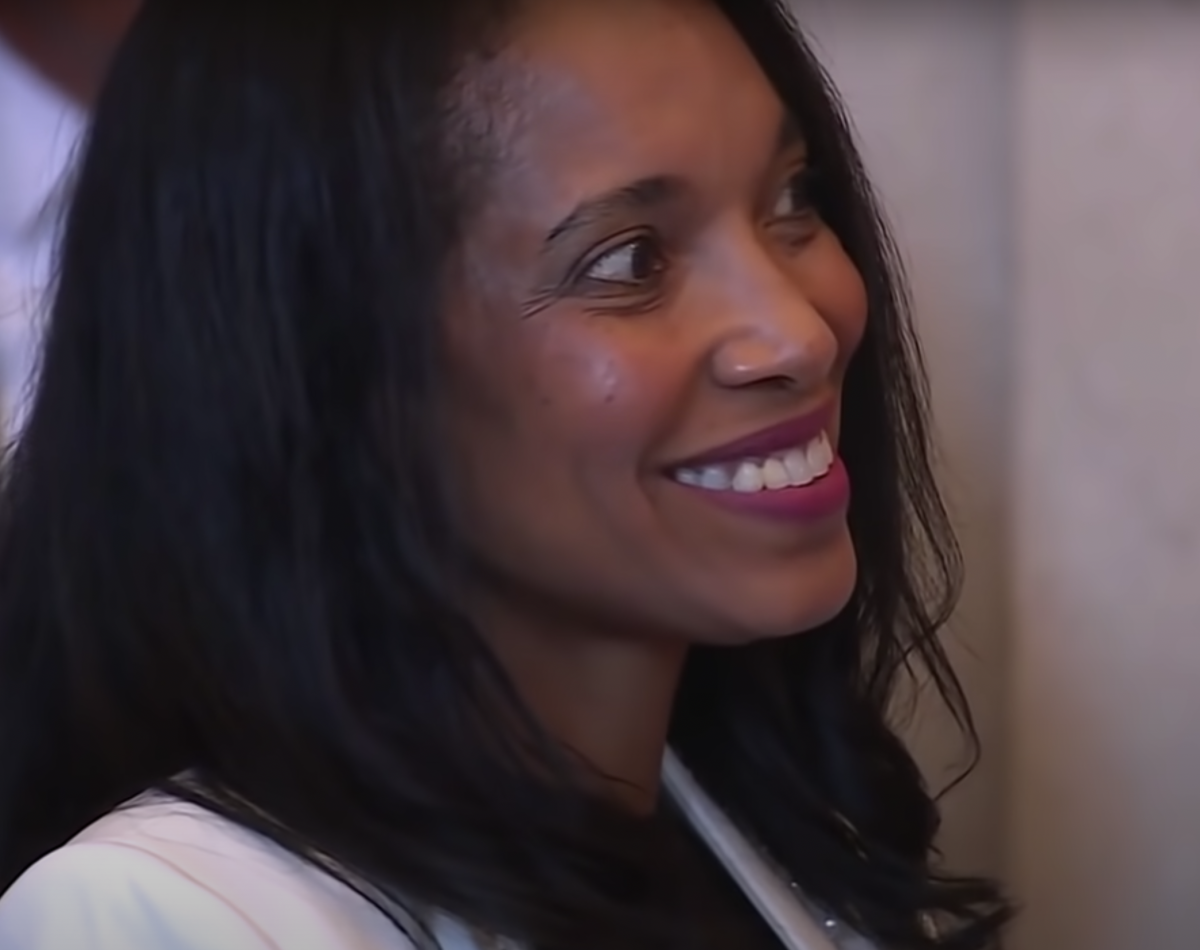 This was years in the making. Hunter was convicted in October 2014 on a count of unlawful interest in a public contract. Her brother, Stephen Hunter, was fired as a Juvenile Court worker for punching a teen inmate, and she used her judicial power to obtain certain documents for him to use at a disciplinary hearing, prosecutors said.
This included mental and physical evaluations of the boy. Stephen Hunter testified at trial that his sister gave him documents, but her defense tried to argue that this was information already on the public record.
Former Judge Hunter was only convicted on one of nine charges. Jurors were deadlocked on the remainder, and prosecutors dropped those in 2016.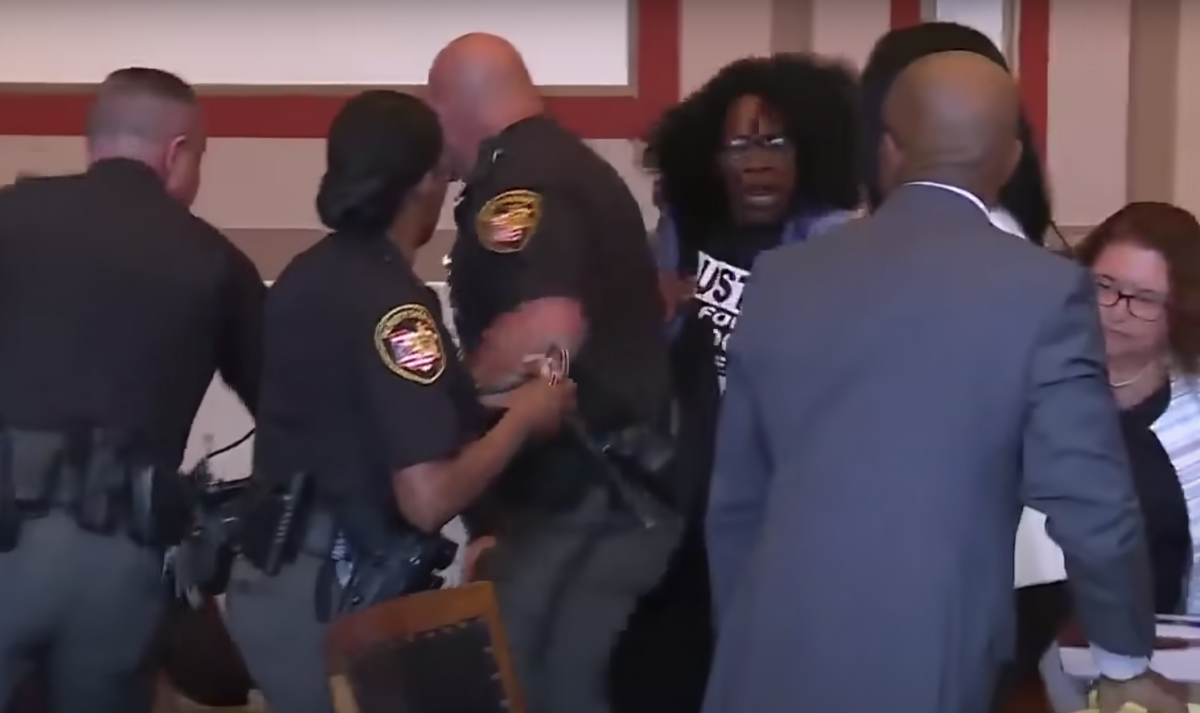 As seen on the footage, a supporter apparently rushed the scene but was stopped by courthouse officials. Then Hunter went limp and was dragged out by her arms.
Here's a closer look at what happened in court:
ICYMI: this is the chaos the erupted after former juvenile judge #traciehunter was ordered to serve 6 months in jail @WLWT #cincinnati pic.twitter.com/b8ArG8yQ1w

— Alexis Rogers (@IAmAlexisRogers) July 22, 2019
Joe Deters, the prosecutor in the case, told the presiding judge in a letter that Hunter "has been incredibly disrespectful to you and the justice system."
"She won a very hotly contested election over her Republican opponent," her lawyer said, referring to the close win Hunter attained in 2010 in the juvenile court judge race. The results of the race led to an 18-month delay before Hunter was finally cleared to take the bench.
"Part of what happened in this case… it's racially charged. She was the first African American woman to get elected to be on the juvenile court bench. She was fearless in the positions she took, and she found herself on the wrong side of the political establishment in Hamilton County… she pissed people off," David Singleton, Tracie's defense attorney said.
Tracie was the first-ever African American elected to Hamilton County's Juvenile Court in 2010. The prosecutors had insisted that she wanted to write the law and control it, especially Scott Croswell, who was a special prosecutor during Hunter's trial in 2014.
"What she wants to do is play by her own set of rules," Croswell said. "That's the very attitude and the very conduct that put her in the predicament that she's in and, frankly, has caused all this pain to her and caused all this turmoil to the community."
Watch the video report here: WLWT/Youtube
Sources: OpposingViews, ABC News