An Alabama lady was accused of killing an innocent grandma after colliding during unlawful street racing. The alleged murderer, however, taped a terrible message for the victim's family before the corpse was even cold.
After allegedly colliding head-on with another vehicle while street racing, a woman from Birmingham was charged with murder. According to police records, Brandy Ballard, 52, was struck and killed by Carmesia Flannigan, 22, who then fled the scene. Flannigan was later apprehended and lodged in the Jefferson County Jail, AL.com reports.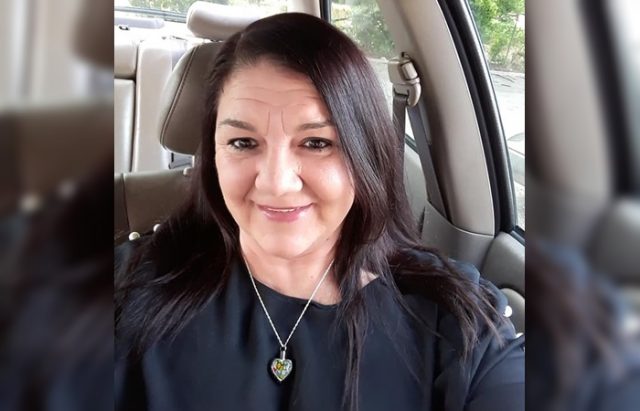 Flannigan was also charged with unlawful possession of a controlled substance and leaving the scene of an accident with injury, in addition to murder. However, two weeks after her bond release, the young woman has a subsequent message to the victim's family, sparking even more outrage, as she posted videos blaming the victim for the road crash.
In the clip, the belligerent woman hurls expletives, insults the deceased victim, and insists she's innocent and will beat her murder charge, after posting a $175,000 bond, the video then message that Flannigan uploaded went viral.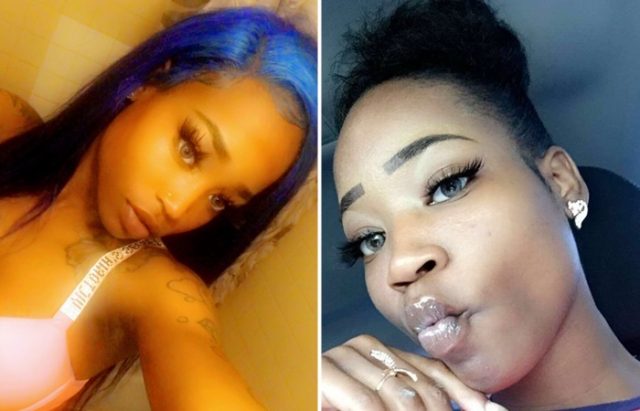 Seemingly addressing criticism from people online, she also denies fleeing the scene. In the first video, she said, "That old a** lady swerved in my lane."
Insisting that they only arrested her because she is still "alive" and "was there" at the scene, Flannigan accused the police of a conspiracy. She then blamed the victim, claiming that Ballard's death was her own fault.
"I ain't killed nobody. You hear me? I ain't killed nobody. This lady ran into me. They ain't charging her with s***. They charging me because I was alive, and I was there, basically. That's how the police work. But I'm not mad. B****, I handle my s*** like a motherf***** OG would. Yeah, she dead. She dead. but I didn't do it. The f***? … She did it to her motherf****** self because she ran into me," she later said.
Flannigan eventually released a second, longer video diatribe before removing the original one. Promising to win the criminal case against her, her mother comes to her defense as the pair hurl expletives at critics.
However, Ballard's surviving family members are hoping that the videos will show the court that the grandmother's accused killer deserves a harsh punishment as they were offended by Flannigan's lack of sympathy and bold comments toward their departed matriarch.
After viewing the videos, Tabatha Moore, Ballard's niece, said, "I was so mad I cried. It's very frustrating. It's humiliating."
"There's no remorse,  there's no heart involved. I want it stopped," Moore said.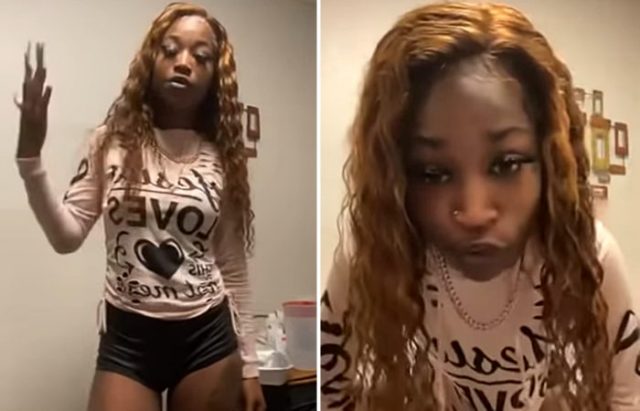 Flannigan's criminal history was brought to light after the video was published. Flannigan was accused of first-degree domestic violence with a firearm just a few months before she was charged in connection with Ballard's killing.
She was accused of firing a gun and wounding a woman in the foot. She was also charged with first-degree armed burglary, in which she allegedly broke into a home with the intent to commit a theft, a year earlier.
Flannigan was granted a bond and released after each new charge. Following Flannigan's shocking social media remarks, Ballard's family hoped that the judge would revoke her release.
"It's just so uncalled for. We haven't laid (Ballard) to rest yet and we're being harassed. Who does that to someone's family?" Moore said.
Watch the video below for more details:
Sources: TapHaps,  Daily Dot , AL.com