Every year, 840,000 kids are reported missing in the US, and while many of these cases are quickly solved, sometimes kids simply vanish without being found. And with the recent crime wave all over the country, it is only natural to worry about the well-being of our children.
However, this little boy from Pottstown, Pennsylvania thankfully was prepared and made a decision that just might have saved his life…
It was a normal day for 10-year-old Sammy Green, he was walking his usual route home from school when he noticed something off.
The boy just faced every parent's worst nightmare. Suddenly a strange woman appeared beside him. She said that she knew his dad and although young Sammy was sure he did not know the woman. However, she kept insisting that she knew his family and that he was supposed to go with her.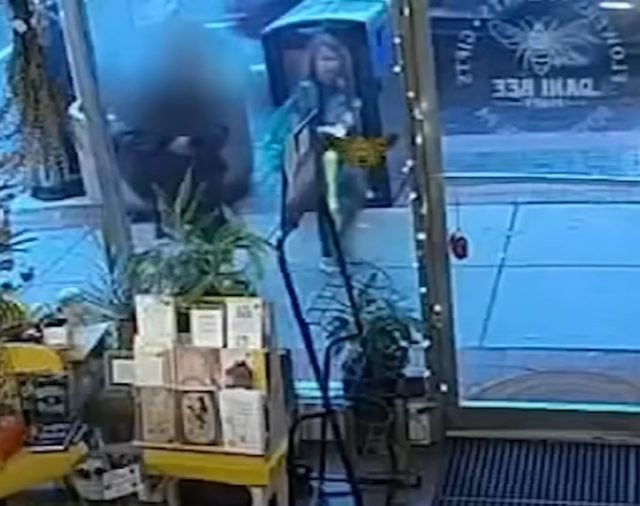 The woman even invited Sammy to go to Wawa, a convenience store. And while walking, the woman kept asking about his family and his dad's location.
The boy's dad, Sam Green recalled what his son told him about the incident, He said, "Started walking with him and asking him where his family was, asking where his dad was."
"She said she probably knew me and was going to Wawa and that he was supposed to go with her and he could get anything he wanted," the father continued, "She was like, 'I'm going to Wawa. Are you going there? What are you getting from Wawa? Where's your family at?'"
Suddenly he spotted a familiar store and decided to take his chances and enter it for help.
Thank's to Sammy's parents, they taught him well.
They may not have told him exactly what to do with situations like this but they taught him to be observant, vigilant, critical, and how to think quickly.
The fast-thinking fourth-grader walked into the store Dani Bee Funky and rushed towards the cashier, knowing this was his only shot at getting help.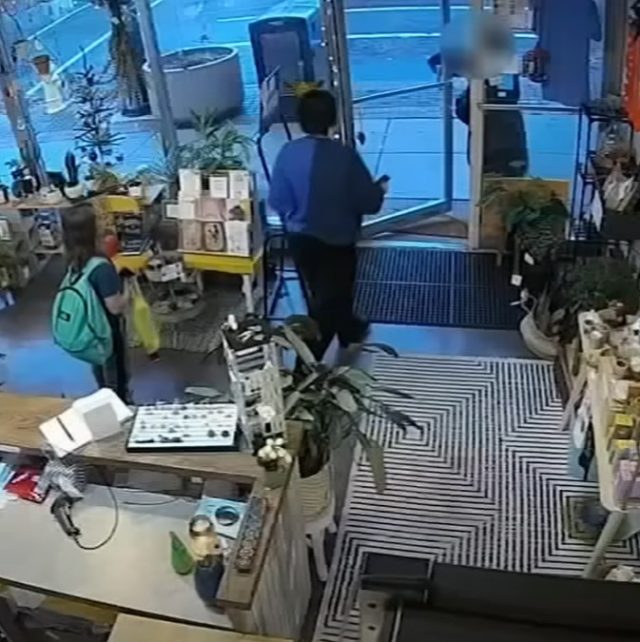 Sammy took a detour while he was almost home, which might have kept him safe. They went by Dani Bee Funky, which was Sammy's favorite store and located across from his house.
Sammy entered the store and proceeded directly to Hannah Daniels, a 17-year-old cashier. He got up to the cashier and quickly whispered something into her ear which immediately prompted her into action.
He whispered in her ear, "Act like you're my mom. This lady is following me."
The entire incident was captured on surveillance video, which demonstrated how the cashier rushed to the woman's side as soon as she heard Sammy. The woman was just waiting by the door.
"I was still shaking when I was in here," Sammy admitted.
While the woman was left outside and waiting, the cashier approached the store's door, closed it, and then locked it. Sammy refused to leave Hannah despite her instructions to go to the back.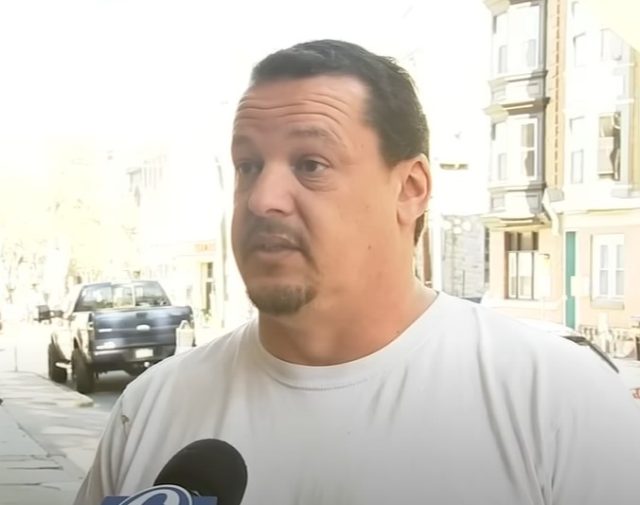 The moment Hannah closed the door, the woman walked away. Sammy felt strong enough to tell Hannah what had transpired after heaving a sigh of relief.
Recalling the incident, Hannah said, "He was like, 'Pretend like you're my mom.' And I was just like, 'All right, go to the back.' He didn't want to leave my side."
Sammy's father is extremely grateful to Hannah for helping Sammy. And even though Sammy Green followed all the rules, his father found it difficult to watch the security tape. Sam tried not to think about what might have happened as he again watched the surveillance footage from the business.
Admitting, "When we were watching that video, I cried every time I saw it."
Sam Green continued, "To see my child looking for help because he was afraid basically for his life that cuts you deep."
The Pottstown Police Department was able to locate the woman and was referred to mental health services.
The store owner Dani Small talked about the incident and praised her employee for helping the little boy and for her quick actions. Small said, "I am very proud of her. Hannah is a 17-year-old young lady. She did everything correctly."
"Think of every scenario and make sure that children know and also practice it. Practice your situations and scenarios just like fire drills," Sam advised. Believing that other people will learn from his son's terrifying experience that it is important for parents to teach their children how to react to a possible kidnapping that is taking place.
Watch the video report below for more details:
Sources: Taphaps, Dailydot, Meaww